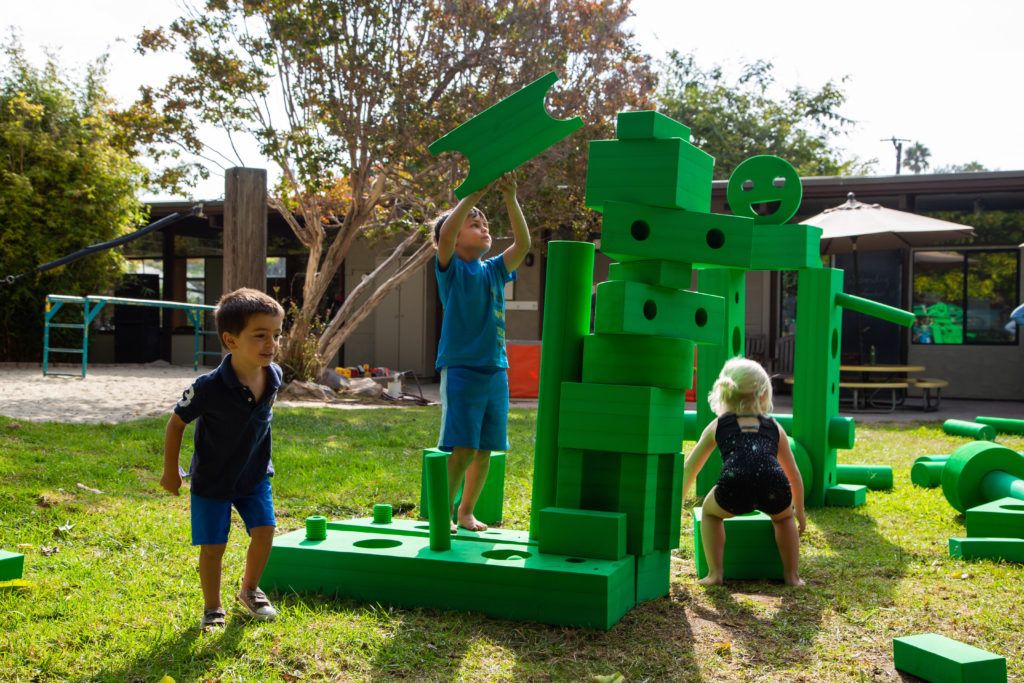 Greetings from Laurel Tucker, Co-founder of Bright Day Big Blocks.
At Bright Day Foundation we love the holiday season – it's about friends, family, and giving. You have asked us if we will continue the tradition of our beloved GIFT OF PLAY program this year – the answer is YES!
Children Have to Play – And we are always here to help – that's what GIFT OF PLAY is all about.
You simply call or email me, make a reasonable offer on our BRIGHT DAY BIG BLOCK 120 or 60 piece kit – and it is YOURS – simple as that. KIDS WIN, and that's what's most important.
Please connect by calling 818-914-6541 or emailing laurel@brightdaybigblocks.com.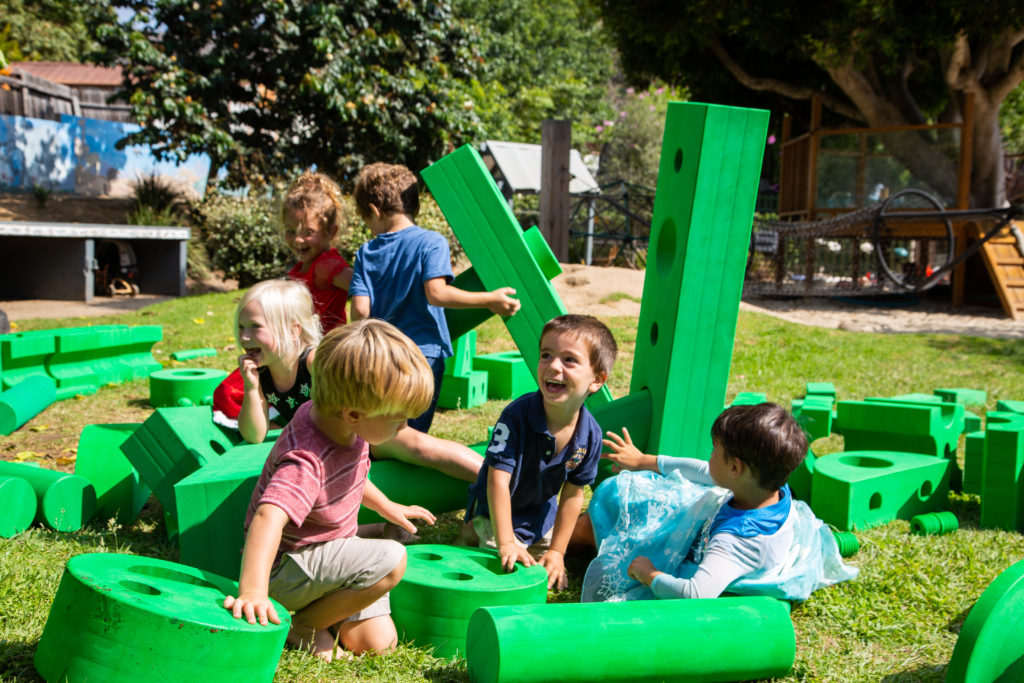 Our Bright Day Play Goal over the next year is to bring big block play to more than 1 million children, 2 million parents, and 3 million educators. GIFT OF PLAY will help us reach our goal. And, will help you bring the power of play-based learning to your kids. Please accept our GIFT OF PLAY. Offer valid on 120 piece BIG BLOCK KIT and 60 piece BIG BLOCK KIT. The program runs October 25 thru January 5th – offer valid only in USA.
Come Play With Us!

Laurel Tucker
Co-Founder + Play Advocate!