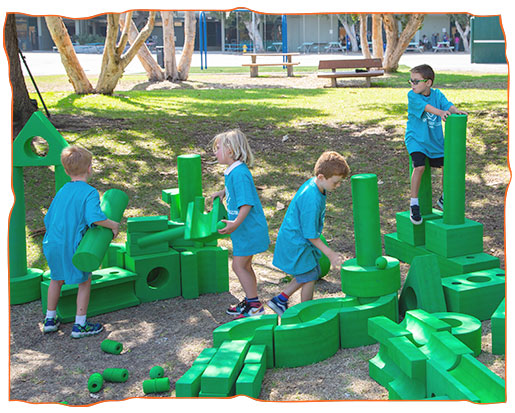 Fall is our favorite time of year at Bright Day Big Blocks. Here – it is all about what's happening there – with you and your children.
During the Back to School season, we offer every organization an opportunity to be gifted a Big Block Kit through our annual Submit 2 Win initiative – Hooray! That kit will be awarded on October 21, 2019.

And as we approach the holiday season, we shift to our Bright Day annual Gift of Play program. Participants win big two ways in Gift of Play – as a Thank You gift for loving our blocks we offer our lowest kit prices of the year (already average half the cost of competitors – so now a bigger savings). Plus, we will be gifting organizations 3 Block Kits – a Big Block Kit, a Medium Block Kit, and a Small Block Kit. And these kits will be awarded at year-end. Oh Wow! – Gift of Play – our way for saying Thank You to all our friends.

For more information please call and speak with Co-Founder, Laurel Tucker or myself at 818-914-6541 or email us at contact@brightdaybigblocks.com.
Happy Fall Season – And, Please – Come Play With Us!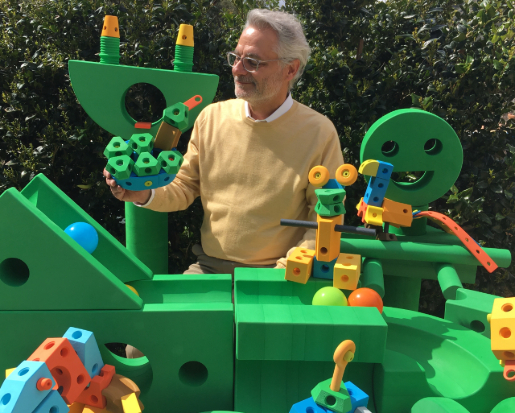 Dave Krishock
Co-Founder + Play Advocate!