Buy Children's Big Building Blocks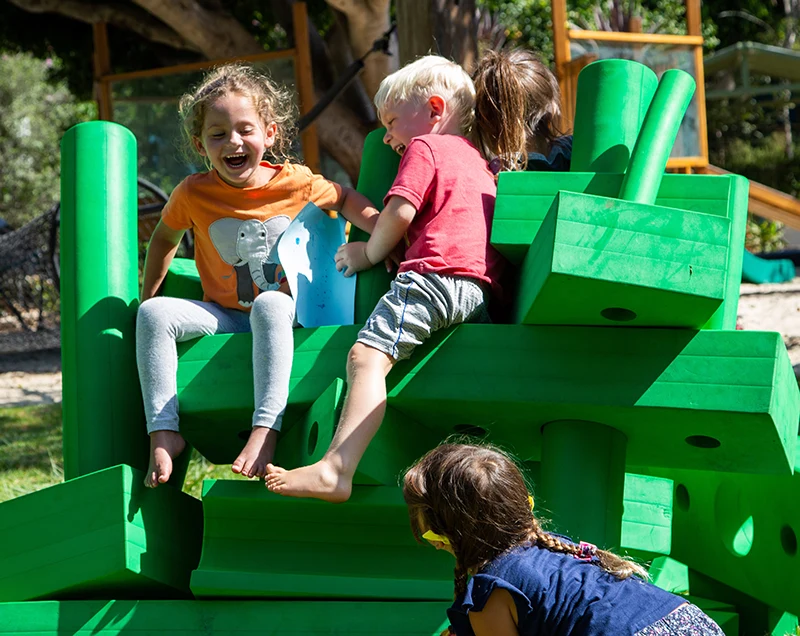 Benefits of Building Blocks
Play-based, theme-based, and project-based learning are an essential part of a child's development. Educators believe play-based activities are the most natural way for a child to learn. Playing with big blocks encourages cognitive, physical, social, and emotional development. Children's big building blocks are a form of play-based learning.
Are you looking for a way to stimulate your child's mind and body?  Do you want to find new and unique ways to play with your children? Buying your children big building blocks from Bright Day Big Blocks is a wise investment.
Benefits of Choosing Bright Day Big Blocks
At Bright Day Big Blocks, our first priority is helping communities get our magical blocks in the hands of their amazing kids. Our prices are low, 40% below our competitors, because lower prices increase community access. Our Big Blocks are certified safe and expertly milled using the highest quality, most durable EVA foam. We offer our blocks in 3 sizes (big, medium, and small) in 92 unique shapes and 14 colors. You have so many options to choose from because we know that each child is different, having unique learning needs. We want to be as accommodating as possible to help make your building block dreams come true.
Are you intrigued by our big building blocks? Don't wait any longer to begin big building block play-based learning in your home or school. Call us with your order today.