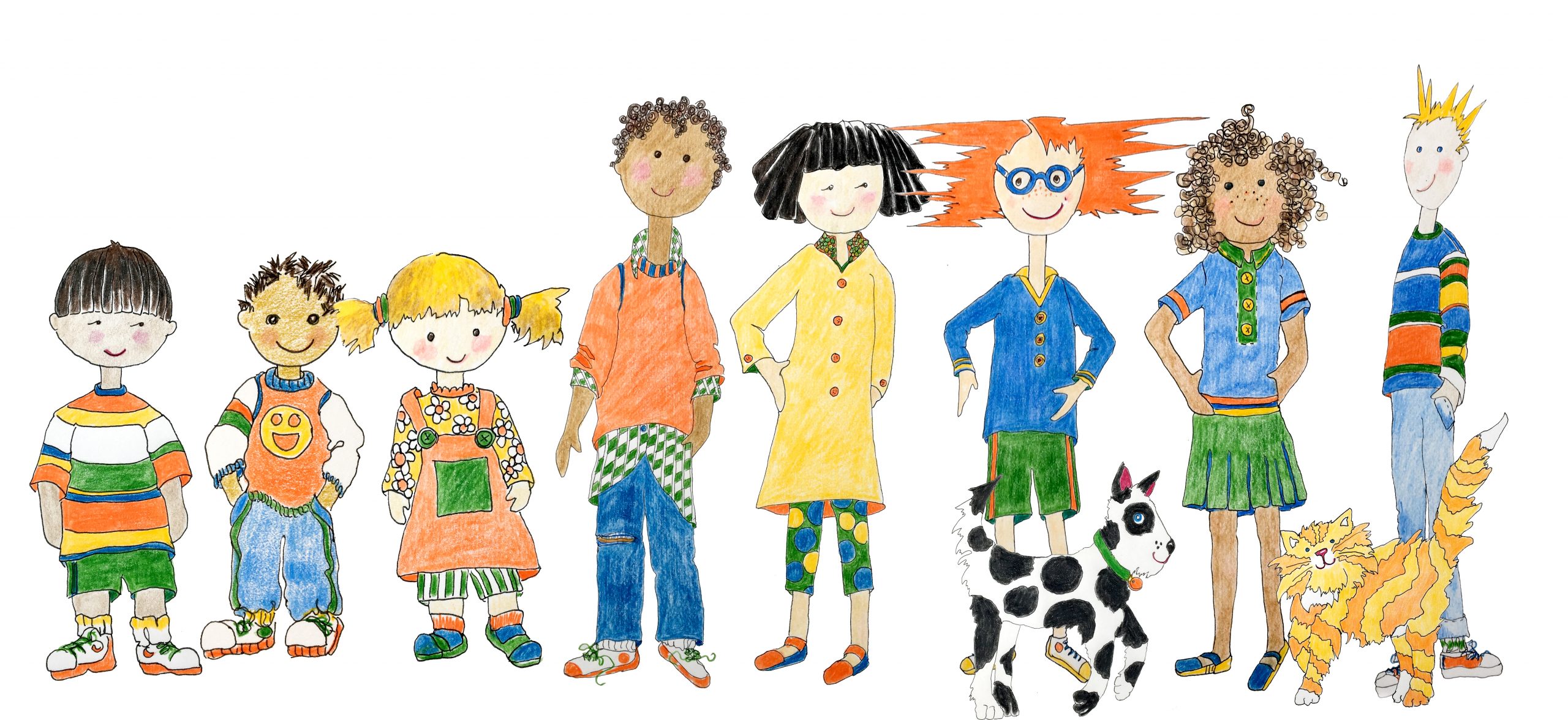 New Bright Day® Classroom Curriculum
PRACTICE PLAY, PROJECT + THEME BASED LEARNING PRINCIPLES WITH YOUR CHILDREN
A message from Laurel Tucker, Co-Founder, Bright Day Big Blocks
Our education community has encouraged us to provide them teacher tools supporting our beliefs about Play, Theme and Project Based Learning. We spent 18 months working with partners in Asia, Europe, and here in the United States. We are now launching our BRIGHT DAY CLASSROOM CURRICULUM which:
Focuses on preschoolers — but applies to all ages — lower school, middle school, and more.
Uses child directed play, theme, and project based principles to engage the child + enable a more natural learning process.
Advances a child's cognitive, social, physical + emotional being — creating a readiness for elementary school.
Is gifted to organizations at no cost.
It is my pleasure to share this program with you and your organization. The Bright Day Foundation and Bright Day Big Blocks wants to help educators help as many children as possible enjoy learning.
The curriculum is complete — and will be delivered to you in downloadable format. If you would like to receive our Classroom Curriculum please click our Contact tab, then click Classroom Curriculum and Submit.
If you are a teacher with progressive beliefs and would like to help us build today's Modern ClassroomTM please contact me at: laurel@brightdaybigblocks.com.
Come Play With Us! Come Learn With Us!
Laurel Tucker
Co-Founder + Play Advocate!