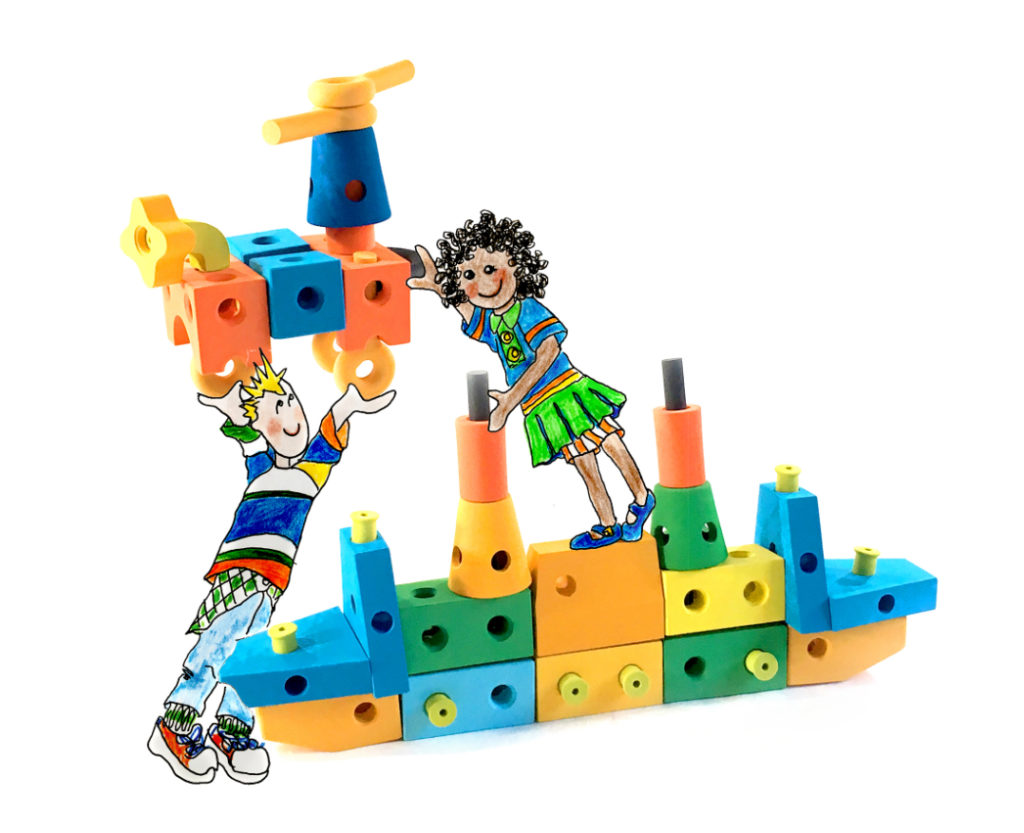 "A company favorite for years – Submit 2 Win! is back this fall" – says Dave Krishock, Co-Founder of Bright Day Big Blocks.
The gift some fortunate school or organization will win is a big, beautiful, green Big Block 120 piece kit. Our Big Blocks enable about 20 kids at a time to stack blocks, channel balls through blocks, and connect blocks – fueling kids curiosity, expressing their creativity, building collaboration and their confidence.
Our blocks are big fun, soft play blocks and are quickly becoming a favorite worldwide.
"Anyone can Submit 2 Win – and can do so as often as they like" – says Krishock – "just go to our website – www.brightdaybigblocks.com – go to our Contact form, fill it out and you've got a chance to win big – Big Blocks that is".
The program runs August 19th through October 18th. The winner of Submit 2 Win! Will be announced November 1st, 2019.