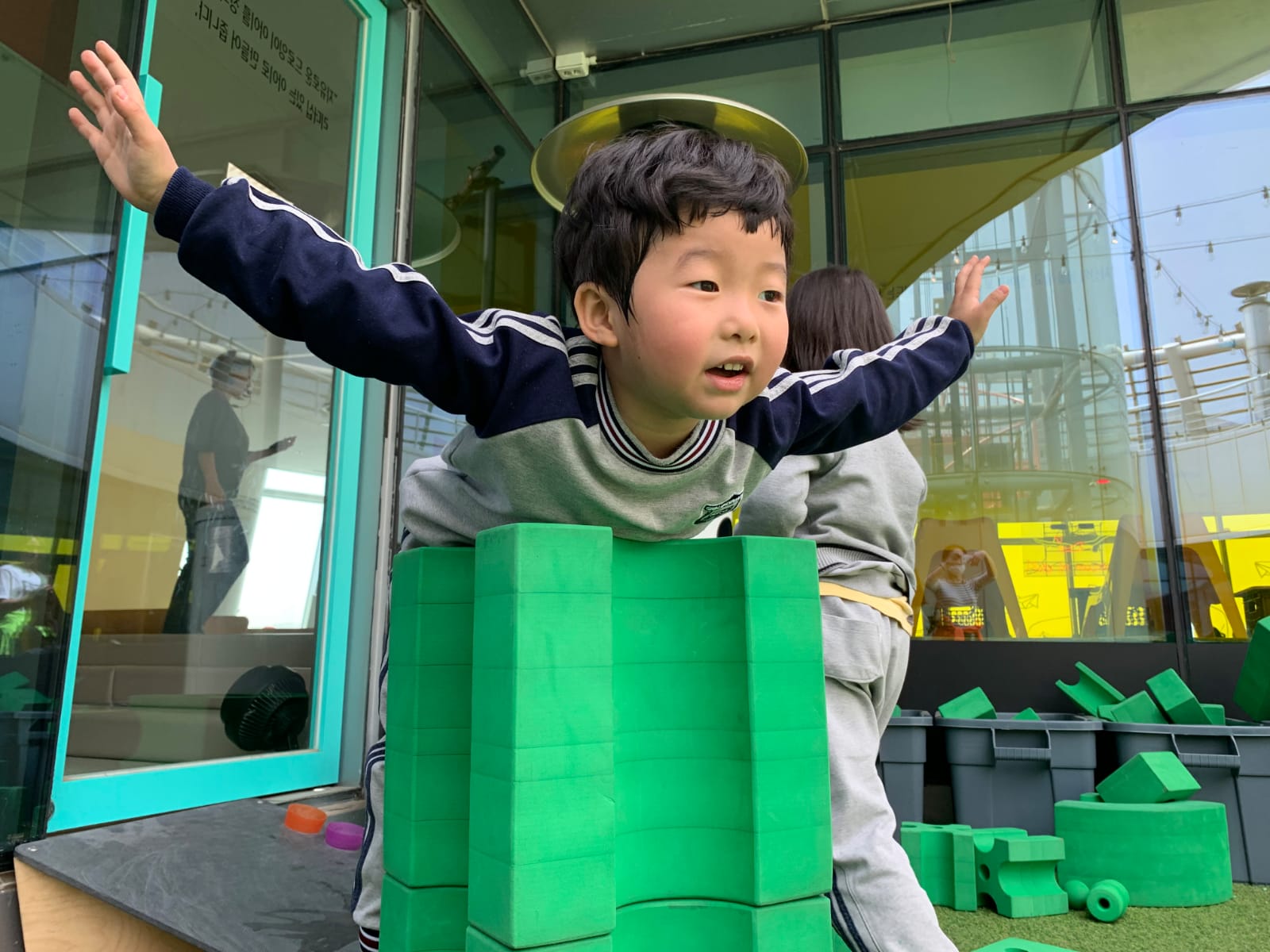 Although a brand new business – Bright Day Big Blocks is already making an impact on children around the world!
Available now in over 25 countries we have settled on some exciting 2019 Play Goals:
Block Kits – 200
Kids – 250,000
Educators + Parents – 525 000
Our goal of reaching 250,000 children in 2019 keeps us excited and working hard to spread the news of Bright Day Big Blocks. We believe that play is as vital to children as food, air and sleep – and we also believe that Bright Day Big Blocks offers an important learn while you play benefit.
You can help us accomplish our mission – be in touch so we can help you learn more about Bright Day Big Blocks – www.brightdaybigblocks.com  – and spread the good word to your friends and community about this powerful new way to play.  We promise to keep you updated as we move forward to help kids build stronger brains and bodies through the power of creative play.